Who Needs a Home Inspection?
A professional home inspection by Sherlook Homes benefits every person buying a home,  every person selling a home, and every professional involved in a residential real estate  transaction.
If you are a prospective buyer, you can feel confident making an informed decision about the  biggest investment you may ever make, thanks to a thorough and reliable Sherlook Homes  inspection.
Our inspection does more than just help with present decisions, it also builds a foundation of knowledge about the house and its systems, allowing you to take true pride of  ownership. Equipped with home-maintenance information, you stand a far better chance of protecting your investment and increasing its worth over time.
If you are a seller, a Sherlook Homes inspection will give you a marketing advantage – the  ability to identify problems that could stall the sale. Even if repairs are required, the  inspector's independent recommendations could help speed up the sale.
If you are a real estate agent, insurer, lawyer or other professional involved in real estate, you  bear an obligation to disclose flaws or potential flaws… and yet you are not an expert in home  construction. Recommending an inspection goes a long way toward meeting your disclosure  requirements. And an objective, independent report could expedite the sale and make the  process painless for everyone.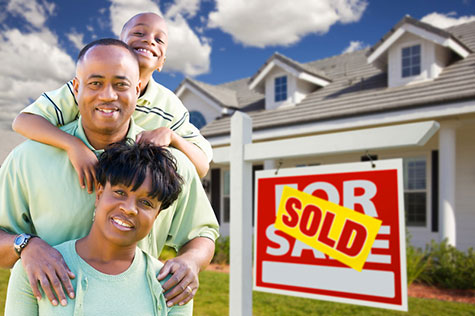 What are the Benefits of Pre-Listing Inspections?
Home may sell faster.
Home may sell for more money.
No more buyers walking away because there may be a problem with the house.
No more 11th hour re- negotiations based on the inspector's findings.
No more buyers walking away because they don't have time for an inspection.
You either choose to fix any problems before the sale of the house, or reflect it in the purchase price.